by GREG KING
The inaugural Scandinavian Film Festival screens at Palace cinemas around Australian in July. Here in Melbourne, this showcase of new and exciting cinema from Scandinavia kicks off at the Como and Brighton Bay cinemas from July 10-July 27. The opening night film is the bizarre Swedish comedy The 100-Year-Old Man Who Climbed Out The Window And Disappeared. Other attractions include Waltz For Monica, a biopic about Swedish jazz singer Monica Zetterlund, played by Edda Magnason, who does her own singing in the film. Easy Money is a taut crime thriller, and the festival also screens Easy Money II and III. There is also The Keeper Of Lost Causes, another great example of Nordic crime thrillers.
And Finnish actress Laura Birn will be attending the opening night of the festival in Canberra on July 8, and screenings of her film Heart of A Lion in Sydney and Melbourne. She will also participate in Q&A sessions for her film at Palace Verona in Sydney on July 10, and in Melbourne on July 11.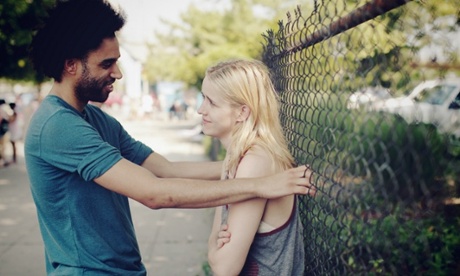 To find out more about the inaugural Scandinavian film festival, Greg King spoke to Genevieve Kelly, from Palace for his Movies At Dusk program.
To listen to the interview, click on the link below:
https://www.mediafire.com/listen/s063ntldwqckvyf/190616_001.MP3