Reviewed by GREG KING
Documentary
Director: Brett Morgen.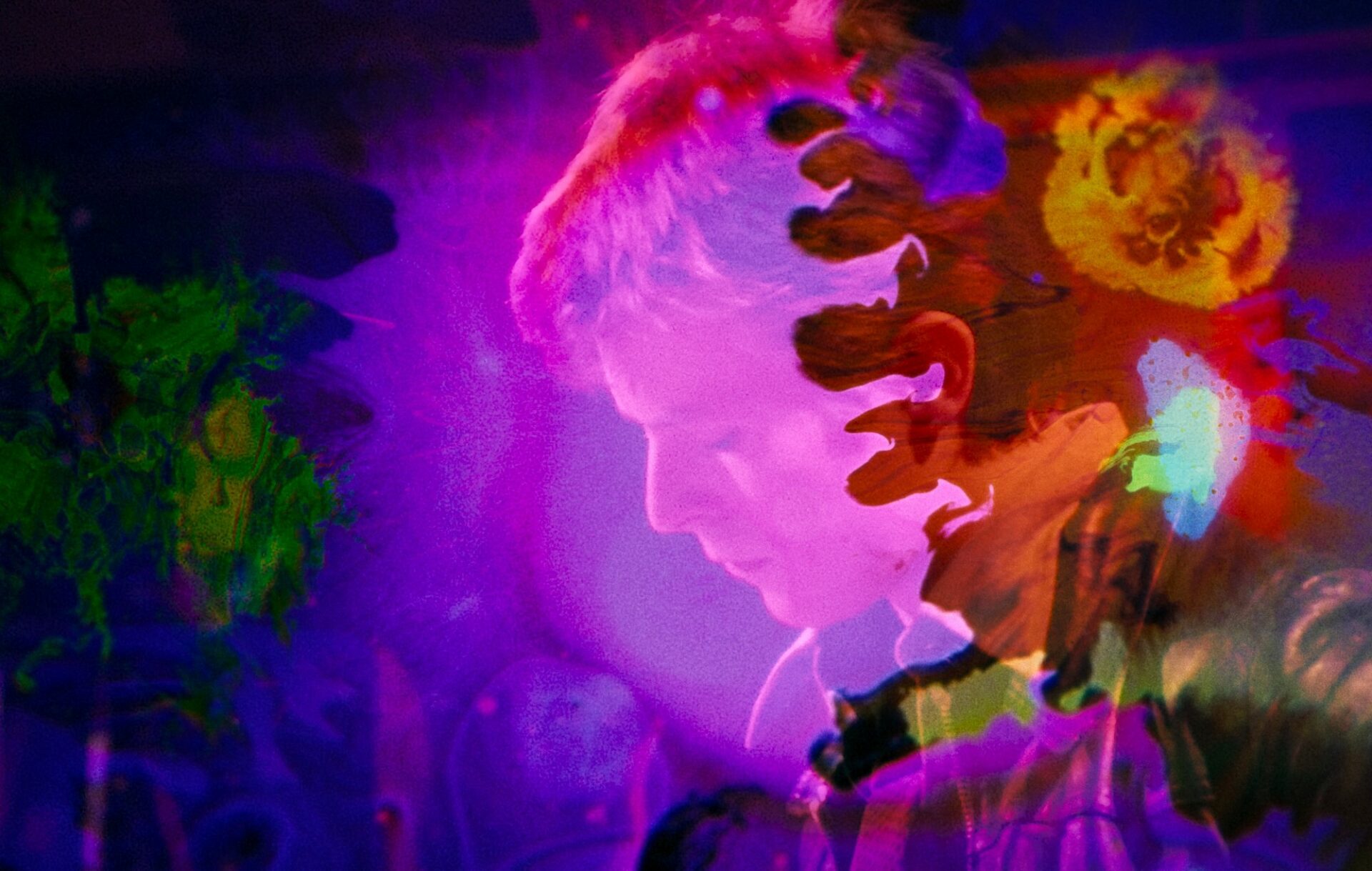 David Bowie, who died in 2016, was one of the most iconic and enigmatic artists of the second half of the twentieth century. He was a chameleon who changed his personality and reinvented his stage persona with every new recording and concert tour.  
Taking its title from a song Bowie recorded in 1971, this documentary about the singer comes from filmmaker Brett Morgen (Crossfire Hurricane, etc), and it unfolds in a dazzling collage of images and music. Moonage Daydream follows a similar structure as his previous music documentaries Cobain: Montage Of Heck and Crossfire Hurricane, and gives us an almost impressionistic approach to his examination of Bowie's fifty-year career, from his early glam rock days and his androgynous look of the Ziggy Stardust era through to his commercial peak with Let's Dance in the 80s, and finally his marriage to Iman and domestic bliss. There is little of the usual background information that one normally gets in a documentary and there is no traditional voice over narration to provide context. But we still get plenty of insights into his personal philosophy and his creative process and how he continually strove to reinvent himself and his image.
The film unfolds in largely chronological order. Morgen was given permission from Bowie's family and estate to use his music and image for this film and he spent some five years culling through a wealth of private archival material. He has compiled a variety of archival footage including previously unseen concert footage, which has been remastered with frequent Bowie collaborator Terry Vincent; clips from his film career; his appearance on Broadway as John Merrick in The Elephant Man; frank interviews that Bowie gave over the years which provide us with some more introspective moments.
We learn that his most creative period came while in Berlin working with Brian Eno. The film captures his extraordinary personality and the range of influences on his music and his creative style. We also learn about his relationship with his troubled half-brother Terry who suffered from schizophrenia.
This is an immersive sensory overload as Bowie's music is sometimes accompanied by bursts of colourful animation. Moonage Daydream is a fitting tribute to Bowie and a must see for fans, but it will provide plenty to inform and entertain even the uninitiated and more casual viewer. 
★★★★